PARTY ZONES
A glamorous, no-holds gala with a combination of movie characters, and the mood and setting of Hollywood's elite partying at Midnight. Your favorite movie stars on the Red Carpet alongside your favorite Movie Characters make this The Ultimate New Years Eve Experience.
This all-inclusive party is Too Big, Too Sexy for the City!
We have OVER A DOZEN NYE PARTY ZONES TO CELEBRATE NEW YEARS:
HOLLYWOOD BOWL– A live rock band in this classic room! Huge Balloon Drop at Midnight!
DIRTY DANCING CLUB – Dance Club with a mix of oldies, club mix and house music.
SLEEPLESS IN SEATTLE CHILL LOUNGE– Specialty act playing Seattle favorites.
A STAR IS BORN LOUNGE-Our Ever-Popular Karaoke Lounge
HOLLYWOOD WALK OF FAME– Walk among the stars and take pictures.
SUNSET STRIP– Lobby area with food, bars and more!
NEW FOR 2019! SILENT DISCO– Grab special headphones and dance to tunes that nobody outside the disco can hear! It's new and you'll love it.
KING CREOLE CORNER – Live Elvis performance – walk by or sit and sip wine. Either way, enjoy great entertainment from the King!
RED CARPET ZONE – Get your pictures taken on the red carpet!
JACK'S OUTDOOR LOUNGE – A convenient patio with heaters adjacent to HOLLYWOOD BOWL. Look for the Cigar Banna table to find a great selection of the finest cigars for your enjoyment. Live a little!
THE RAT PACK'S RETREAT– VIP-Only seating area right off of the dance floor of Dirty Dancing Club. Includes VIP bar and food right in the middle of the action! Maybe even Frank and Sammy will stop by!
URBAN COWBOY LOUNGE– Exclusive VIP Entertainment with Duffy and Ro, drinks, and a magical 11th floor view! Boots Optional.
CASABLANCA– VIP Food, VIP Drinks and Exclusive Live VIP Entertainment, plus a Huge Balloon Drop!
TITANIC GALLEY– VIP Food, VIP Drinks adjacent to LA LA LAND Lounge. No lifeboats required.
LA LA LAND LOUNGE – VIP Drinks, Food and comfortable seating arrangements, adjacent to Casablanca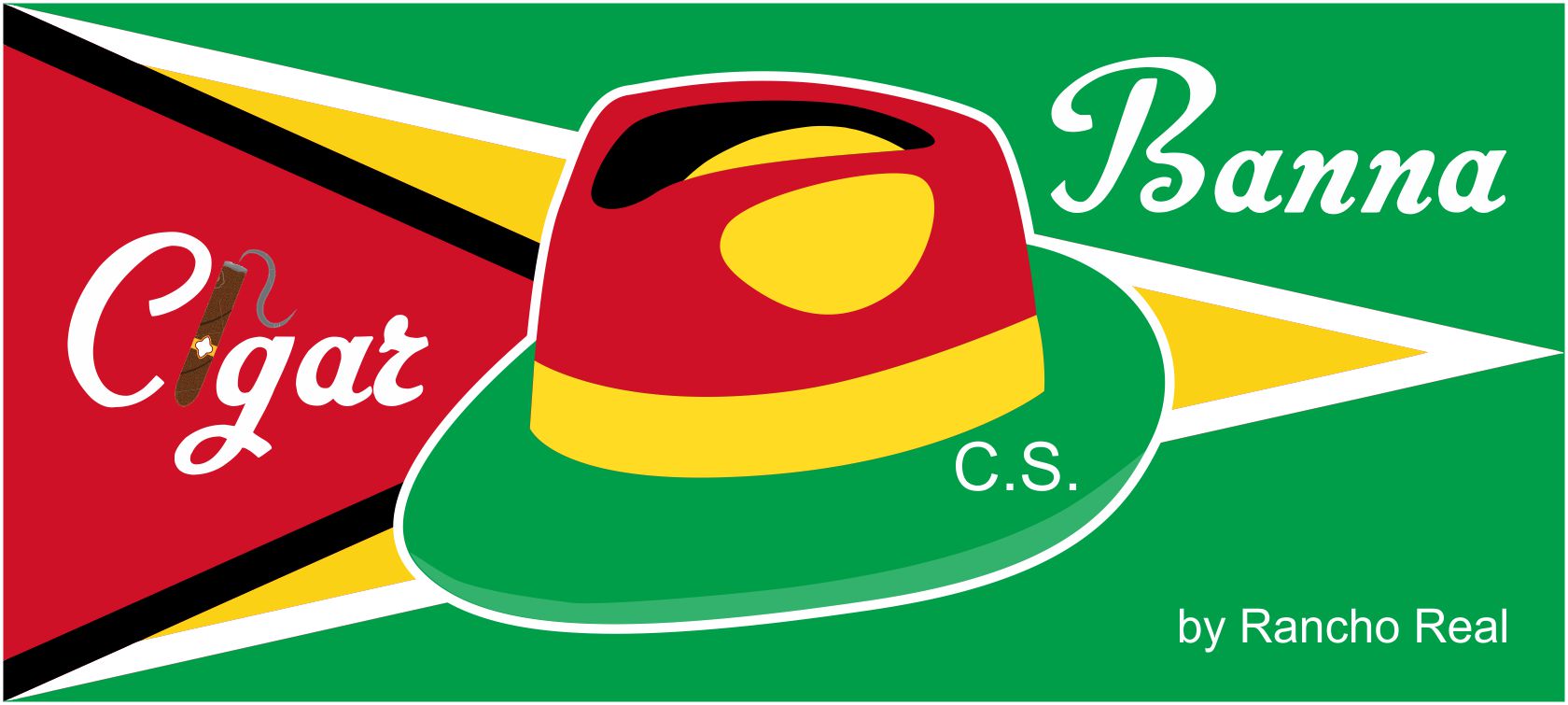 Party Zone Floor Plans
Midnight In Hollywood