PARTY ZONES
Strap on your finest decorated or bedazzled face mask and join us for a re-invention of The Ultimate New Years Eve Experience. Dressed up revelers will fill the party zones (not too tightly!), mingling with modern-day people watchers (at a safe distance), dancing to great music (with 6' to the next couple), enjoying delicious food and exciting beverages, celebrating New Years among friends from the past, present and future.
This all-inclusive party is Too Big, Too Sexy for the City!
We have OVER A DOZEN NYE PARTY ZONES TO CELEBRATE NEW YEARS:
LORD BALTIMORE BALLROOM- Renaissance themed ballroom with a live rock band! Huge Balloon Drop at Midnight!
OCEAN CITY DANCE CLUB - Dance Club with a mix of oldies, club mix and house music.
FREDERICK LOUNGE- Great Acoustic acts to relax by.
ANNAPOLIS ANCHORAGE-Act TBA
I-95 CORRIDOR- Lobby area with food, bars and more!
SOLOMONS ISLAND LOUNGE – A throwback to the 1960's with a live musical performance - walk by or sit and sip wine. Either way, enjoy great entertainment in our open air plaza!
RED CARPET ZONE– Get your pictures taken on the red carpet!
BWI OUTDOOR LOUNGE – A convenient patio with heaters adjacent to OCEAN CITY LOUNGE. Look for the Cigar Banna table to find a great selection of the finest cigars for your enjoyment. Live a little!
DEEP CREEK VILLAGE- A quiet room at the back of the Ocean City Dance Club with food and drinks.
BETHESDA ROOM- Tables for dinner plus a DJ and Live Band for your dancing enjoyment.
CHESAPEAKE RESTAURANT- Food and drinks
ELKTON ROOM – More seating for dinner and drinks.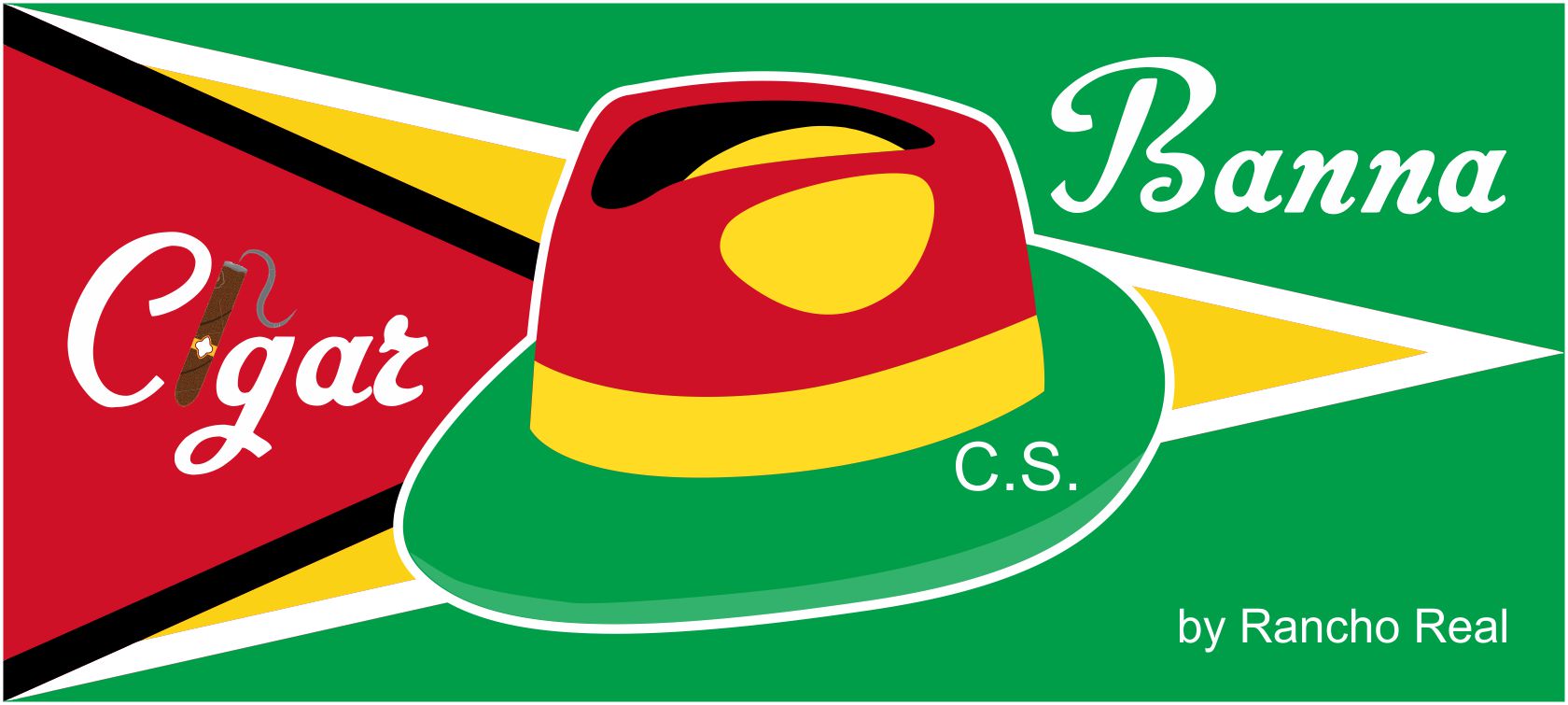 Party Zone Floor Plans
Maryland Mask-querade
Floorplans Coming Soon!