Baltimore New Year's Eve Spectacular Celebration
Here are some scenes from past Baltimore New Year's Eve Parties.
---
Premium Bars & Gourmet Buffets
Live Music & Entertainment
Over 12 Different Party Zones
Midnight Champagne Toast & Baltimore's Biggest Balloon Drop

This Year's Special New Year's Eve Party Theme:
ENCHANTED FOREST MOONLIGHT MASQUERADE: A Renaissance Fantasy Ball
Welcome to the Enchanted Forest where we are holding a Renaissance Masquerade Ball! Expect all the usual costumed guests, music and dancing of an opulent Venetian Ball, combined with the magic and mystery of an enchanted forest. This will be the most dazzling adventure to begin your new year!
New Years Eve Baltimore Style. We transport you to THE ENCHANTED FOREST to dine, dance, drink and dream like royalty at a Venetian Masquerade Ball! Think Ever After meets The Enchanted Forest or Casanova meets Lord of The Rings. What a great way to celebrate New Year's Eve in Baltimore!
We're filling up this gorgeous hotel with Enchanted Forest decor, the tastiest food, modern drinks and classic favorites plus unique entertainment and great dance music. You are welcome to dress for the red carpet in elegant NYE cocktail attire or in your favorite mask or costume.
Dress ideas include evening gowns and suits worn complimented by Venetian masks of all kinds. Or you could dress a bit more fanciful with a full costume depicting Fairies, Ogres, Goblins, Imps, Elves, Gnomes or other mythical creature who hide in the enchanted forest. Check out our Pinterest page for lots more inspiration:
Check out the Features of this Amazing Baltimore, Maryland, New Year's Eve Celebration.
Here's what everyone is saying about Charm City Countdown New Year's Eve Charity Gala: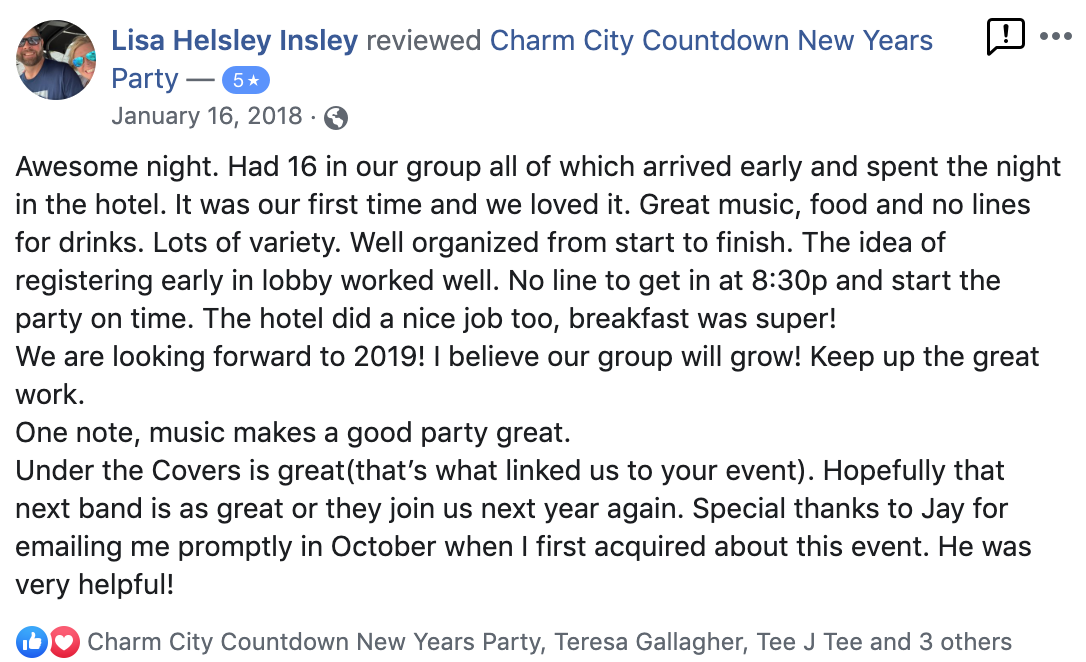 Caring Communities is a 501c(3) charitable organization based in Sykesville, MD that offers support and activities for thousands in disabled communities in Maryland, DC and Virginia. Through training, education, publications, and events--the quality of life for disabled children and adults can be improved regardless of the nature or severity of the disability to help them achieve economic self-sufficiency and promote inclusion to enjoy full participation in society.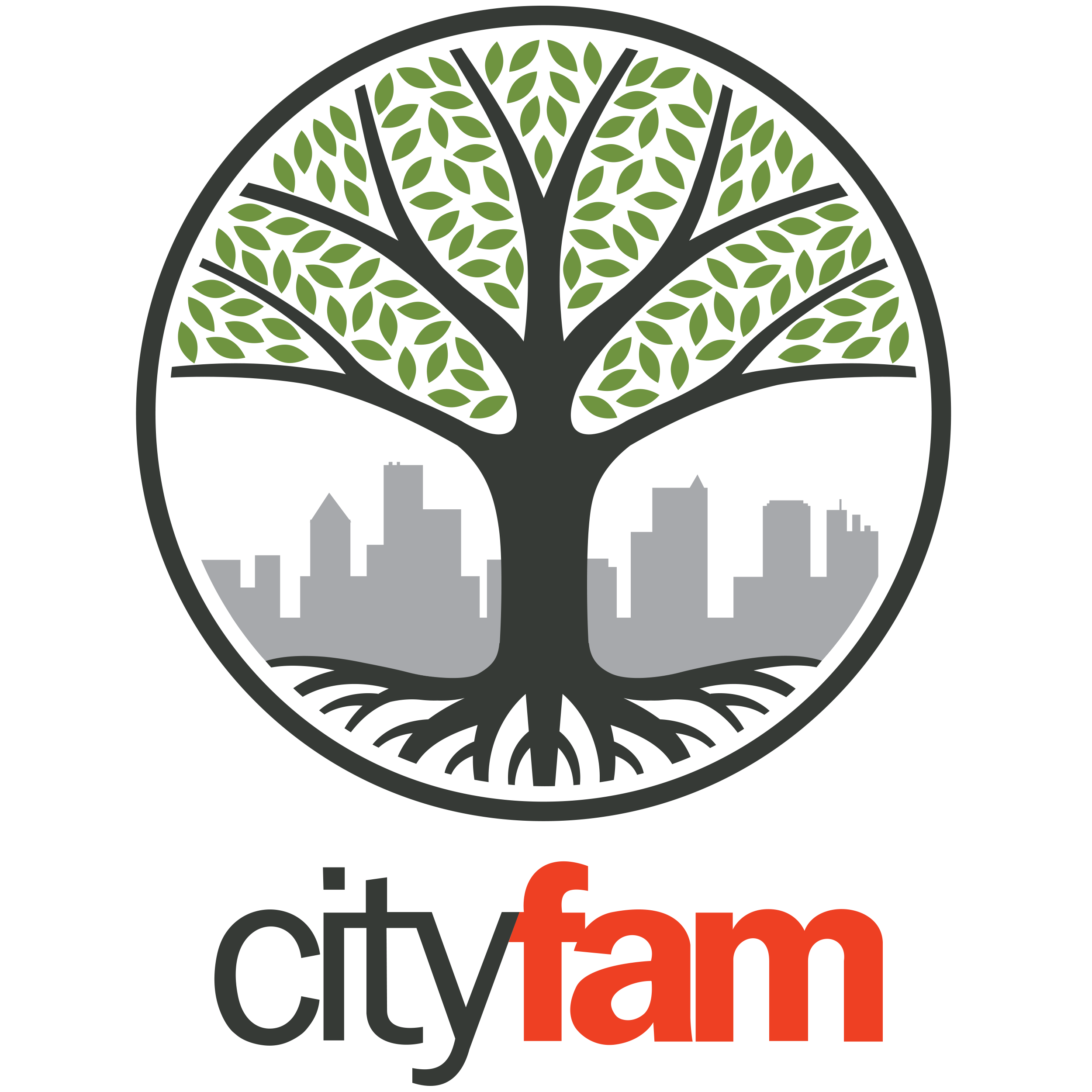 CityFam Baltimore is a 501c(3) charitable organization based in Baltimore City that connects people with purpose through volunteerism, social events and a support system entrenched in doing life together. As a trusted partner to organizations in need, and a friend to those looking for healthy relationships--CityFam is proud to serve the communities in and around the Baltimore area.