NEW YEAR'S EVE PARTY MENU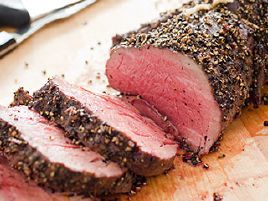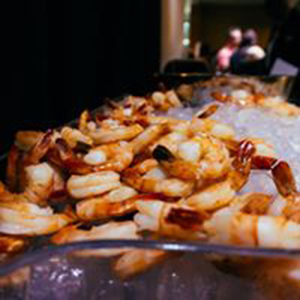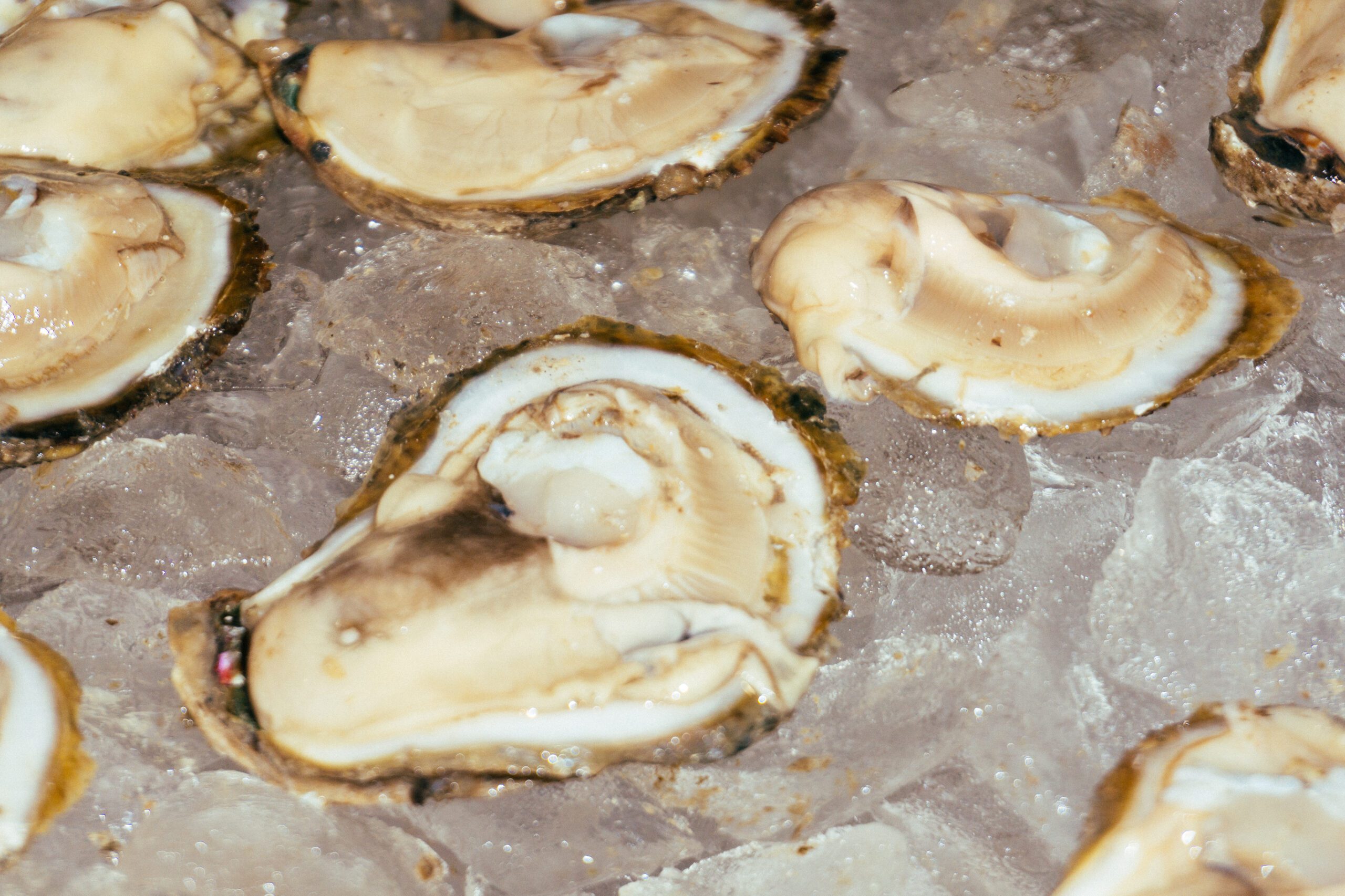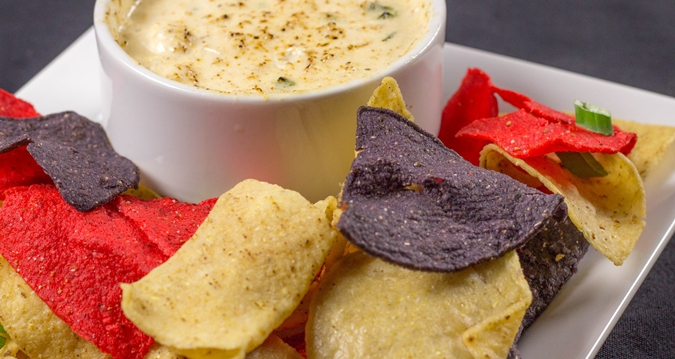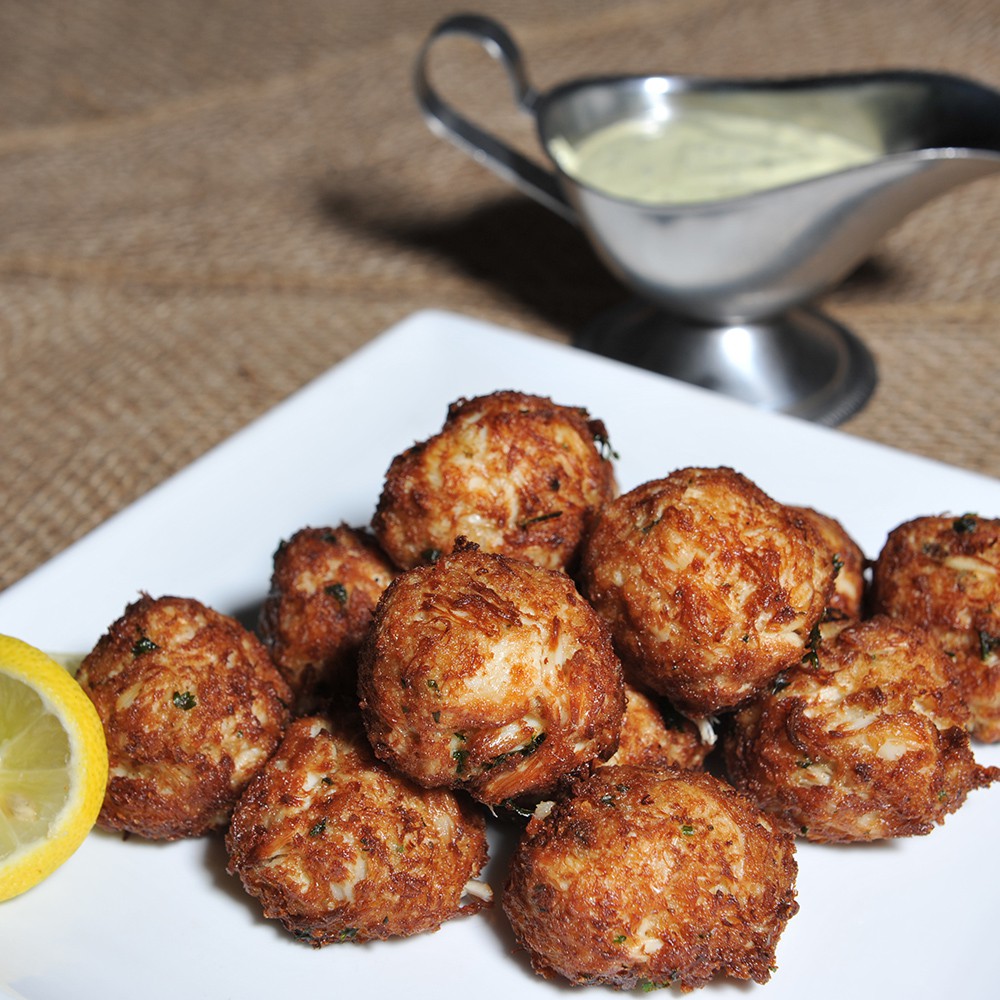 The All-Inclusive New Year's Eve Party Menu
We are proud to join the Hilton Baltimore BWI Hotel and their award-winning banquet department.
This year we once again offer a truly impressive menu.
Our Unbeatable Main Event New Year's Eve Party Menu selections include:
(Note: For VIP Menu and Bar Selections-Please Scroll Down)
Cheese Displays with International and Domestic Cheeses and Dried Fruits, Nuts and Berries, served with gourmet crackers and French bread, chutneys and grain mustard.
Sliced seasonal fruit and berries display served with a trio of yogurt dips
Fresh Raw Vegetable Crudites served with ranch and bleu cheese dips
Warm Crab Dip with Old Bay Seasoning, served Artisanal with Soft Pretzel Bites
Garlic spinach artichoke dip with toasted pita petals
Buffalo Chicken Dip with Tortilla Chips
Tiger Shrimp with Cocktail Sauce
Oyster Raw Bar
Beef Stations with Grilled Flank Steak with Red Wine Demi Glaze
Chicken with sweet Peas and Penne with Vodka Cream Sauce
Dry snacks at all bars
CONTINENTAL BREAKFAST (SERVED FROM 1AM-2AM)
including freshly baked assortment of breakfast pastries to include bagels with cream cheese, butter and preserves, fresh-brewed coffee and herbal teas.
FULL 4.5 HOUR OPEN BAR-MAIN EVENT
Featuring:
• Budweiser, Michelob Ultra and Devil's Backbone Vienna Lager
• BACK FOR 2023: Our exclusive non-alcoholic beverage, Tropical Breeze Punch
• Canyon Road wines (Cabernet, Chardonnay)
• Top-shelf Liquors including Grants Scotch, Seagrams 7 Canadian Whiskey, Pepe Lopez Tequila, Jim Beam, New Amsterdam Gin, and more
• Soft Drinks and Champagne
• Toast at midnight
• Speciality Bars all night including a beer station, shooter bar, martini bar, and wine bar
Shooter Bar Selections:
• Blue Kamakaze (vodka, blue curacao, lime juice)
• Bloody Mary (vodka, tomato juice, Worcestershire sauce, hot sauce)
• Martinique Thunderstorm (orange juice, pineapple juice, coconut rum, grenadine)
Tito's Vodka Martini Bar:
• Green Envy-tini (Sponsored by Super Green Solutions)
• Cosmopolitan
• French Martini
Buy VIP Tickets Now
For a little bit more you can really "Put On The Ritz" for New Years Eve. Treat yourself and help our charity at the same time!
High Roller's Club (VIP) Menu includes all of the above plus:
• Premium Open Bar Service featuring Tito's Vodka, Flor de Cana Rum, Milagro Tequila, Woodford Whiskey, Jack Daniels, Sailor Jerry Spiced Rum, Pendelton Canadian Blended Whiskey, Grey Whale Gin, Monkey Shoulder Scotch, Kahlua, Bailey's, Midori, Amaretto
• Premium Canyon Road Wine Selection (Merlot, Cabernet, Chardonnay, Pino Grigio, Moscato)
• Premium Beers, including Shock Top Belgian Wheat, Stella Artois, and Goose Island IPA selections
• Bruschetta Stations with Julienne of Roasted Squashes and Eggplant, Olive Tapenade, Tomatoes, Cheese, Basil with Toasted Breads Drizzled with Balsamic Glaze
• Carved Tenderloin of Beef served with Mushroom Demi-Glaze
• Chicken Chesapeake
• Chilled Seared Tuna with a Wasabi Jicima Slaw
• Roasted Red Bliss Potatoes
Does anyone offer more in Baltimore on NYE?
Absolutely Not!