Add Some Razzle Dazzle to Your New Year!
Caring Communities presents Charm City Countdown New Year's Eve Party, celebrating its 10th year, back again at the gorgeous Hilton BWI Hotel! Join over 1800 people for a party that's too big and too sexy for the city! This year we're hosting another special themed New Years Eve event…

CHICAGO!
It's Velma, Roxie, Billy Flynn and you! Chicago in the 1920s, filled with Speakeasies, gangsters, flappers, and beautiful dreamers on trial for their lives. We're filling the place up with Roaring 20's decor, the tastiest food, modern drinks and old-time favorites plus unique entertainment and great dance music. You are welcome to get "dolled up" in elegant NYE cocktail attire or a themed period dress. Period dress is not required, but may make your experience more Fun! Dress ideas include flappers, feathers and gloves for the ladies, wide brim fedoras and wide ties for the guys. Or is that wise guys?
This Amazing Baltimore, MD, New Year's Eve Event Features:
Premium OPEN BARS All Night
Exclusive Specialty Bars
MULTIPLE Dinner Buffets (Included)
Champagne Toast at Midnight
TEN Different Party Zones
TWELVE Bands, DJ's + Other Amazing Acts
Huge themed backdrop plus Roaring 20's decor
Digital Graffiti Wall
Red Carpet Zone with backdrop for photographs
Party Favors For Everyone
Baltimore's LARGEST New Years Eve Balloon Drop at Midnight
Free Parking, Free Coat Check, Easy access from BW Parkway

VIP Upgrade

option with All-area access, upgraded food and bar, Chicago-style party hats and head bands, extra seating and more!
Date: Sunday, December 31st, 2017
Time: 9:00pm – 2:00am (Doors Open at 8:50pm)
Location: Hilton BWI Hotel
1739 W Nursery Rd
Linthicum Heights, MD 21090
---
TICKET INFO
OFFICIAL NYE STARTS IN
CHICAGO and 1920's theme Ideas and Inspiration on Pinterest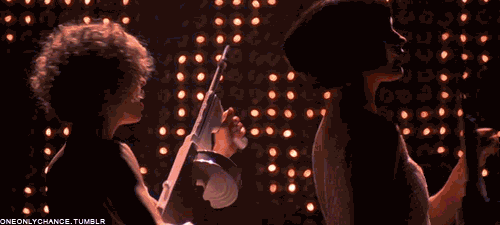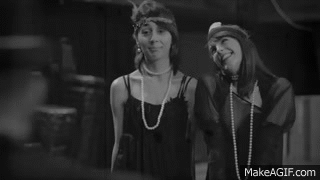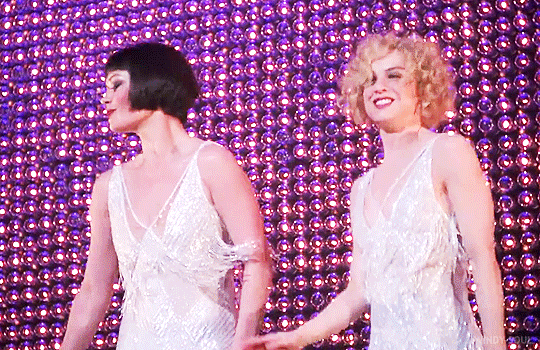 We pride ourselves on providing you with the best New Years Eve Experience available anywhere. People come to Baltimore from everywhere to experience our NYE Celebration, and we are delighted to provide the most exciting extravaganza, with the best food and bar, best entertainment, more options, more surprises, and the absolutely best value in Town! It's what to do for New Years Eve!
Click Here for our fabulous MENUS.
Click Here for our ENTERTAINMENT OPTIONS.
The Roaring '20s were known as the Wild Years, full of social upheaval, new music, new fashions, new ways of thinking. Chicago in the 1920's destined to display the new Razzle Dazzle attitude, and that's the way you should spend New Year's Eve. Bright lights and excitement for the young and young at heart. Like Roxy hart from the musical CHICAGO, we want to visit a speakeasy, go dancing, have some kicks.
Elegant socialites and flapper girls join mobster-types and zoot-suited playboys to delight in an all-inclusive evening including: open premium bar, delectable dinner, live music, casino action, the hottest dance music, acoustic acts and plenty of extras.
Let's dance and celebrate together in a truly spectacular way. Prohibition is in, so let's say the secret password and ring in a new year of fun, excitement and hope for the future.
Dress Code: Formal attire, Period costumes or attire.
A costume IS NOT REQUIRED for admission OR to have fun at this New Year's Eve party! But it might just be cool. Check out our Pinterest Page for some inspiration or our FAQs for a more complete discussion of What To Wear. It's the most fun of all the New Years Eve Parties!
Specialty Bars including Shooter Bar, Martini Bar and Wine Bar. Started as an experiment, now a standard feature of our Main Event and VIP Tickets!
The Chill Lounge: A quieter lounge to relax, chat with friends or listen to lively acoustic sets by the area's top musicians.
New Years Eve hotel rooms for Only $129, including breakfast! Weekend packages available.
Two Heated Outdoor Lounges adjacent to the Cinderella's Ballroom and the VIP Lounge.
Shrimp, Crab Dip and Oysters. Plenty of delicious food for non-seafood types, too. And that's our Main Event Menu!
Casino action. One of our most popular features, a Charm City Countdown exclusive.
The biggest and most exciting balloon drop anywhere!
Free Parking and Free Coat Check.
Your ticket supports charity. Charm City Countdown is run by and supports the programs of Caring Communities, a 501c(3) Charitable organization, that specializes in disability training and awareness, respite care training for families of children with disabilities, and disability-related consumer expos.