Here are some scenes from the 2017/2018 Chicago-themed NYE Party.
December 31st 9pm-2am
---
Premium Bars & Gourmet Buffets
Live Music & Entertainment
Over 12 Different Party Zones
Midnight Champagne Toast & Baltimore's Biggest Balloon Drop
---

Baltimore New Year's Eve
This is Charm City Countdown's 10th year hosting the best Baltimore New Year's Eve party!
We always attract a great, diverse crowd with one thing in common: We like to Party on New Year's Eve! Our Main Event tickets feature everything you need for a perfect New Year's Eve celebration: Gourmet buffets including shrimp, oysters, sirloin beef, chicken and many more delights; unlimited premium open bar, plus our signature specialty bars including Shooter Bar, Martini Bar and Wine Bar; Top regional entertainment with live band Under The Covers, DJ P Drama, DJ Paul Karaoke, Sing-Along Bar with "Perfesser" Bill Edwards, Tom Moore, plus casino action with Free Chips, our exclusive Digital Graffiti Wall and more. We offer all of this for one low price, and your ticket helps out our charity as well.
Don't miss our Baltimore New Year's Eve Red Carpet Zone, with backdrops for memorable photos. Everyone gets favors and midnight champagne toast. And we have Baltimore's Largest New Year's Eve balloon drop. We return to the Hilton BWI, conveniently located off The BW Parkway, only 10 minutes from Downtown Baltimore and 22 minutes from the Washington Beltway I-495. Your ticket includes Free Parking and Free coat check. 
Great VIP Options
And our Baltimore New Year's Eve VIP Upgrade option is a fantastic value! You get All-area Access with upgraded food and top shelf open bar, four additional rooms with exclusive entertainment, including Mr. Bow Tie and The Three Piece Suit, Duffy and Ro, plus Chicago-style hats and head bands and expanded seating options. This is easily Baltimore New Year's Eve's finest dining/entertainment value.
Discount Hotel Rooms including breakfast for two are also available through our Baltimore New Year's Eve web site, while they last, with a weekend option.
It's a night you won't soon forget but will likely regret if you don't get your tickets before they sell out!
CLICK FOR VIP ACCESS
Upgrade to VIP status for access to all party zones, entertainment areas, and super premium bars!
OH YOU FANCY NOW!
VIP tickets are on a first-come, first-served basis--so don't miss out on the chance to upgrade your night!
LET'S DO THIS!
CHICAGO!
It's Velma, Roxie, Billy Flynn and you! We transport you to Chicago in the 1920s, filled with Speakeasies, gangsters, flappers, and beautiful dreamers on trial for their lives. What a great way to celebrate New Years Eve in Baltimore! We're filling up this gorgeous hotel with Roaring 20's decor, the tastiest food, modern drinks and old-time favorites plus unique entertainment and great dance music. You are welcome to get "dolled up" in elegant NYE cocktail attire or a themed period dress. Period dress is not required, but may make your experience more Fun! Dress ideas include flappers, feathers and gloves for the ladies, wide brim fedoras and wide ties for the guys. Or is that wise guys?
Check out the Features of this Amazing Baltimore, Maryland, New Year's Eve Celebration.

Caring Communities is a 501c(3) charitable organization based in Eldersburg, MD that offers support and activities for thousands in disabled communities in Maryland, DC and Virginia. Through training, education, publications, and events--the quality of life for disabled children and adults can be improved regardless of the nature or severity of the disability to help them achieve economic self-sufficiency and promote inclusion to enjoy full participation in society.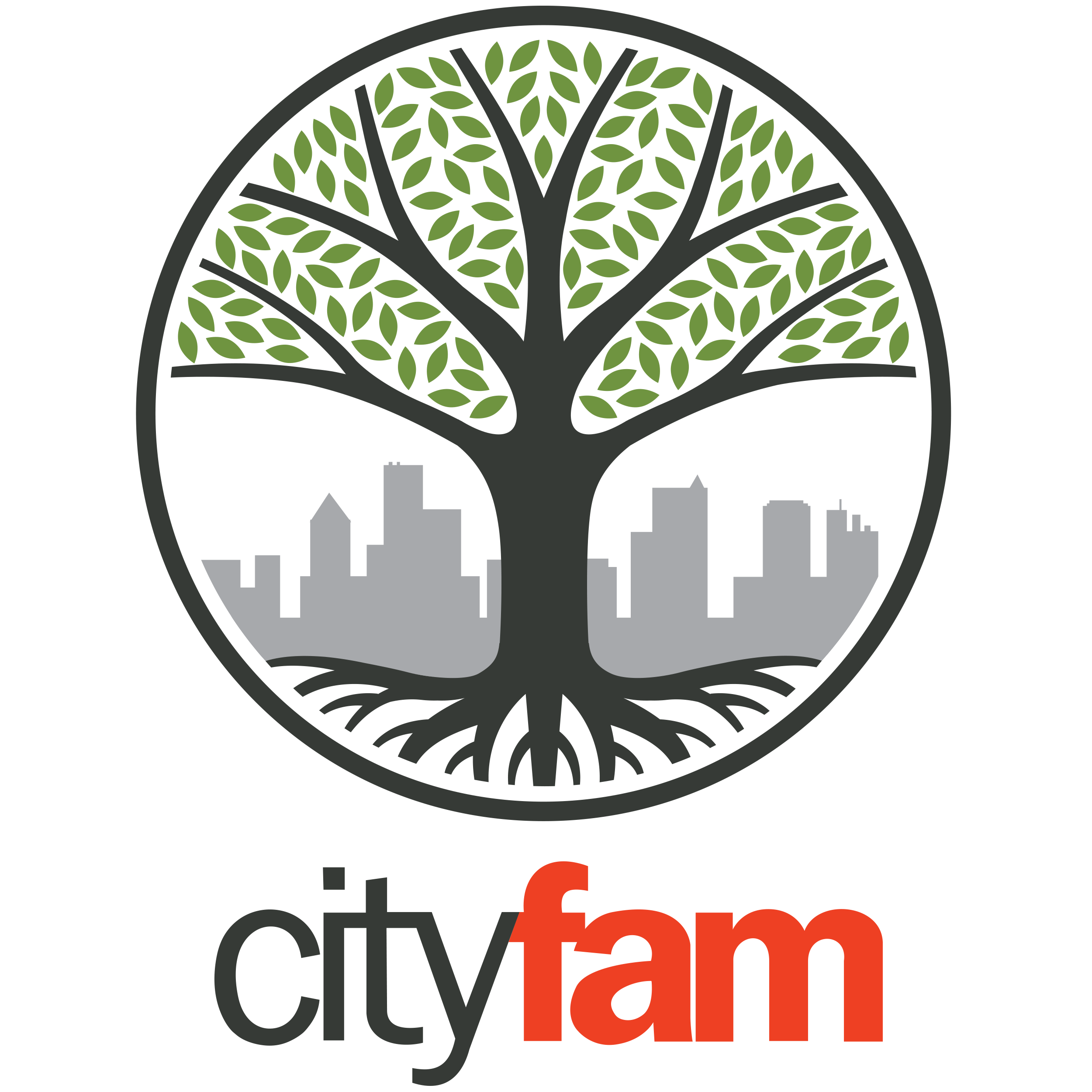 CityFam Baltimore is a 501c(3) charitable organization based in Baltimore City that connects people with purpose through volunteerism, social events and a support system entrenched in doing life together. As a trusted partner to organizations in need, and a friend to those looking for healthy relationships--CityFam is proud to serve the communities in and around the Baltimore area.