PARTY ZONES
Jump in your Time Machine and join us for a slightly surreal re-invention of The Ultimate New Years Eve Experience. Costumed revelers from every era and dimension will fill the party zones, mingling with modern-day people watchers, dancing to great music, enjoying delicious food and exciting beverages, celebrating New Years among friends from the past, present and future.
This all-inclusive party is Too Big, Too Sexy for the City!
We have OVER A DOZEN NYE PARTY ZONES TO CELEBRATE NEW YEARS:
KING ARTHUR'S COURT- Renaissance themed ballroom with a live rock band! Huge Balloon Drop at Midnight!
STUDIO 54 - 70's Dance Club with a mix of oldies, club mix and house music.
MOORE THEATER SEATTLE- Get your grunge on, 1990's Seattle-style. The historic Moore Theater is a 90s music icon, featured in videos for both Pearl Jam and Alice in Chains. We bring the vibe of an era to Baltimore. Showcasing a specialty act playing acoustic 1990's Seattle favorites.
CASABLANCA LOUNGE-Our Ever-Popular Karaoke Lounge, Look for Bogart in his 1940's trench coat!
ROMAN FESTIVAL HALL- Lobby area with food, bars and more! Enjoy food and drink like our Roman ancestors celebrating Saturnalia. Hail Caesar!
BACK AGAIN FOR 2021! 1980'S SILENT DISCO- Grab special headphones and dance to tunes that nobody outside the disco can hear! It's new and you'll love it. The music includes dance faves from the 80's.
TWIST AND SHOUT LOUNGE – A throwback to the 1960's with a live musical performance - walk by or sit and sip wine. Either way, enjoy great entertainment in our open air plaza!
RED CARPET ZONE– Get your pictures taken on the red carpet!
QUEEN VICTORIA'S OUTDOOR LOUNGE – A convenient patio with heaters adjacent to STUDIO 54. Look for the Cigar Banna table to find a great selection of the finest cigars for your enjoyment. Live a little!
AL CAPONE'S HIDEOUT- VIP-Only seating area right off of the dance floor of Studio 54. A 1920's vibe, includes VIP bar and food right in the middle of the action! Maybe even Al Capone and Frank Nitti will stop by!
DODGE CITY SALOON- Wild West vibe, exclusive VIP Entertainment with Duffy and Ro, drinks, and a magical 11th floor view of the Santa Fe Trail! Spurs Optional.
ROCK AND ROLL CLUB ROOM- A 1950's rock-n-roll club with VIP Food, VIP Drinks and Exclusive Live VIP Entertainment, plus a Huge Balloon Drop!
TITANIC GALLEY- VIP Food, VIP Drinks adjacent to SPOCK'S LOUNGE. The luxury and elegance of 1912, the food of today.
10 FORWARD – The crew's lounge on the USS Enterprise (Circa 2365 AD). VIP Drinks, Food and comfortable seating arrangements, adjacent to ROCK AND ROLL CLUB HOUSE. Maybe you'll see Spock winning at 3-D chess over McCoy!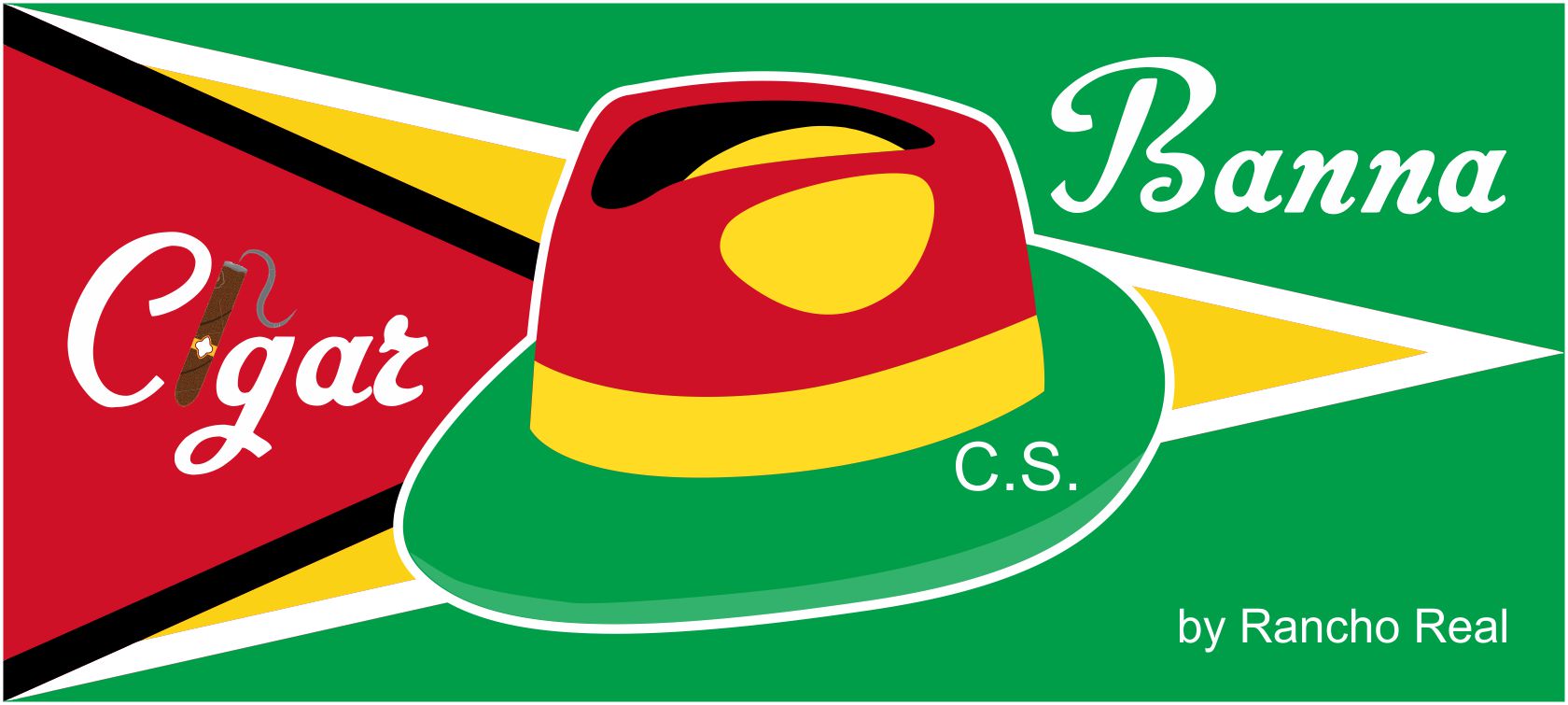 Party Zone Floor Plans
Enchanted Forest Moonlight Masquerade