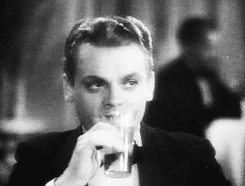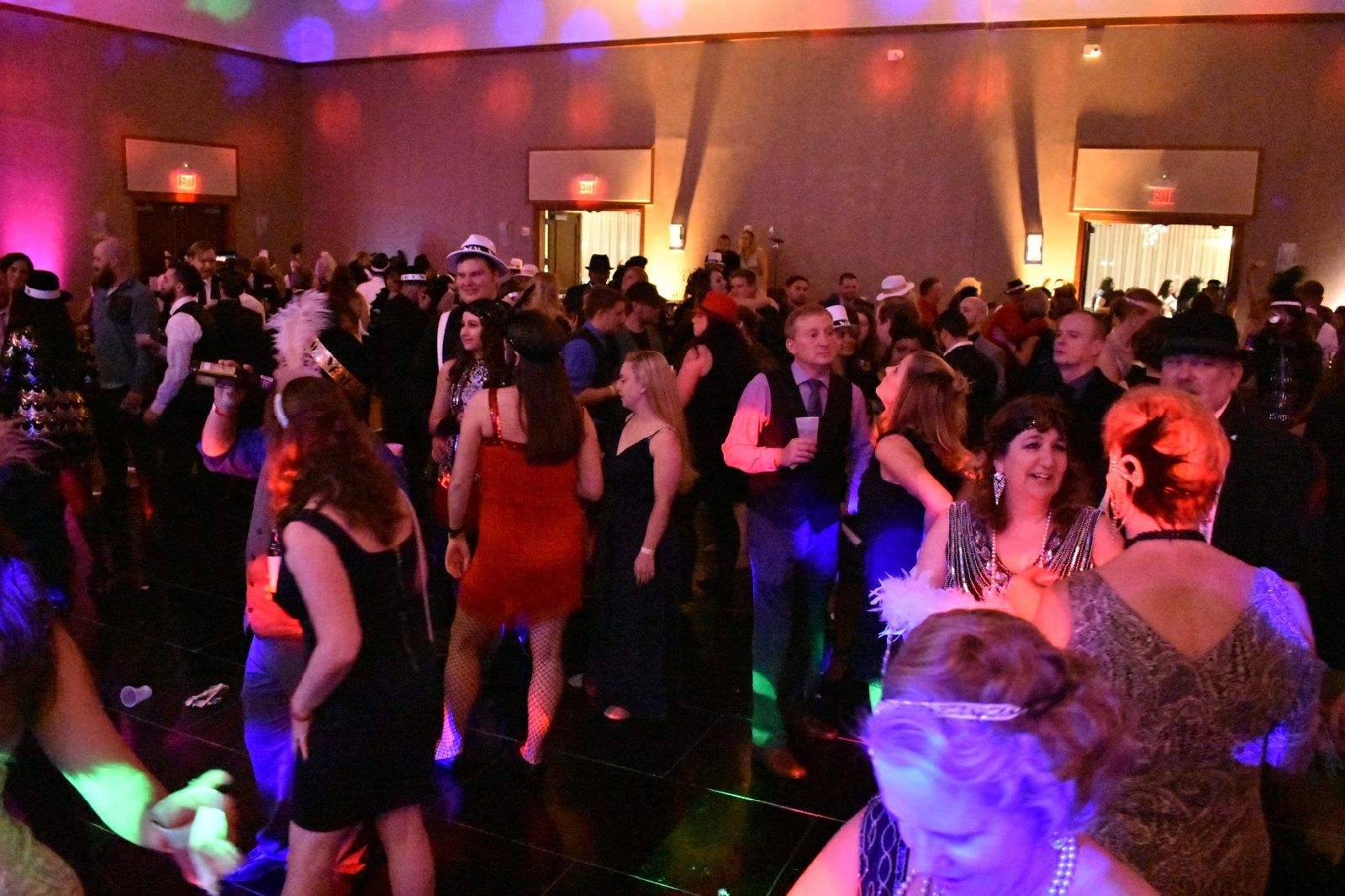 NEW YEAR'S EVE PARTY MENU
The All-Inclusive New Year's Eve Party Menu
We are proud to join the Hilton Baltimore BWI Hotel and their award-winning banquet department.
This year we once again offer a truly impressive menu.
Our Unbeatable Main Event New Year's Eve Party Menu selections include:
(Note: For VIP Menu and Bar Selections-Please Scroll Down)
Artisanal Cheese Displays with International and Domestic Cheeses and Dried Fruits, Nuts and Berries, served with gourmet crackers and French bread, chutneys and grain mustard.
Sliced seasonal fruit and berries display served with a trio of yogurt dips
Fresh Raw Vegetable Crudites served with ranch and bleu cheese dips
Warm Crab Dip with Old Bay Seasoning, served with Soft Pretzel Bites
Garlic spinach artichoke dip with toasted pita petals
Buffalo Chicken Dip with Tortilla Chips
Tiger Shrimp with Cocktail Sauce
Oyster Raw Bar
Beef Stations with Grilled Tri-Tip Sirloin of Beef

Chicken and Spinach in a Rose Sauce

Dry snacks at all bars
Continental breakfast (served from 1am-2am)
including freshly baked assortment of breakfast pastries to include bagels with cream cheese, butter and preserves, fresh-brewed coffee and herbal teas.
Full 4.5 hour open bar-Main Event
Featuring:
• Miller Light, Miller Genuine Draft, and Yuengling Lager
• Copper Ridge wines (Merlot, Cabernet, Chardonnay, Moscato and Pinot Grigio)
• Top-shelf Liquors including Smirnoff Vodka, Naked Turtle Rum, Cutty Sark, Segrams 7,  Pelegrosso Tequilla, Gordon's Gin, Crawford Scotch, Capt. Morgan Spiced Rum and more
• Soft Drinks and Champagne • Toast at midnight
• Speciality Bars all night including a beer station, shooter bar, martini bar, and wine bar
VIP MENU
High Roller's Club (VIP) Menu includes all of the above plus:
• Premium Open Bar Service featuring Ciroc Vodka, Naked Turtle Rum, Captain Morgan Spiced Rum, DeLeon  Tequila, Ciroc Flavors, Crown Royal Whiskey, Tanqueray Gin, Johnnie Walker Red Scotch, Bulleit Bourbon, Kahlua, Bailey's, Midori, Amaretto
• Premium Wine Selection
• Premium Beers, including Jailbreak Amber Ale, Flying Dog Classic Pale Ale, Heavy Seas Loose Cannon IPA selections
• Bruschetta Stations with Julienne of Roasted Squashes and Eggplant, Olive Tapenade, Tomatoes, Cheese, Basil with Toasted Breads Drizzled with Balsamic Glaze• Carved Tenderloin of Beef served with Mushroom Demi-Glaze
• Petite Maryland Crab Cakes w/ Remoulade Sauce
• Tuna Ceviche Tacos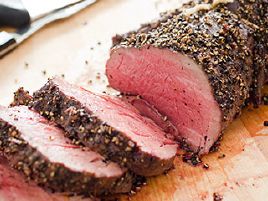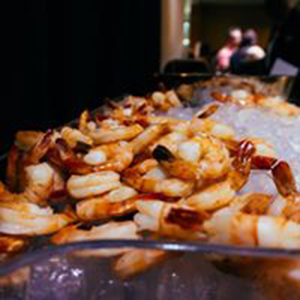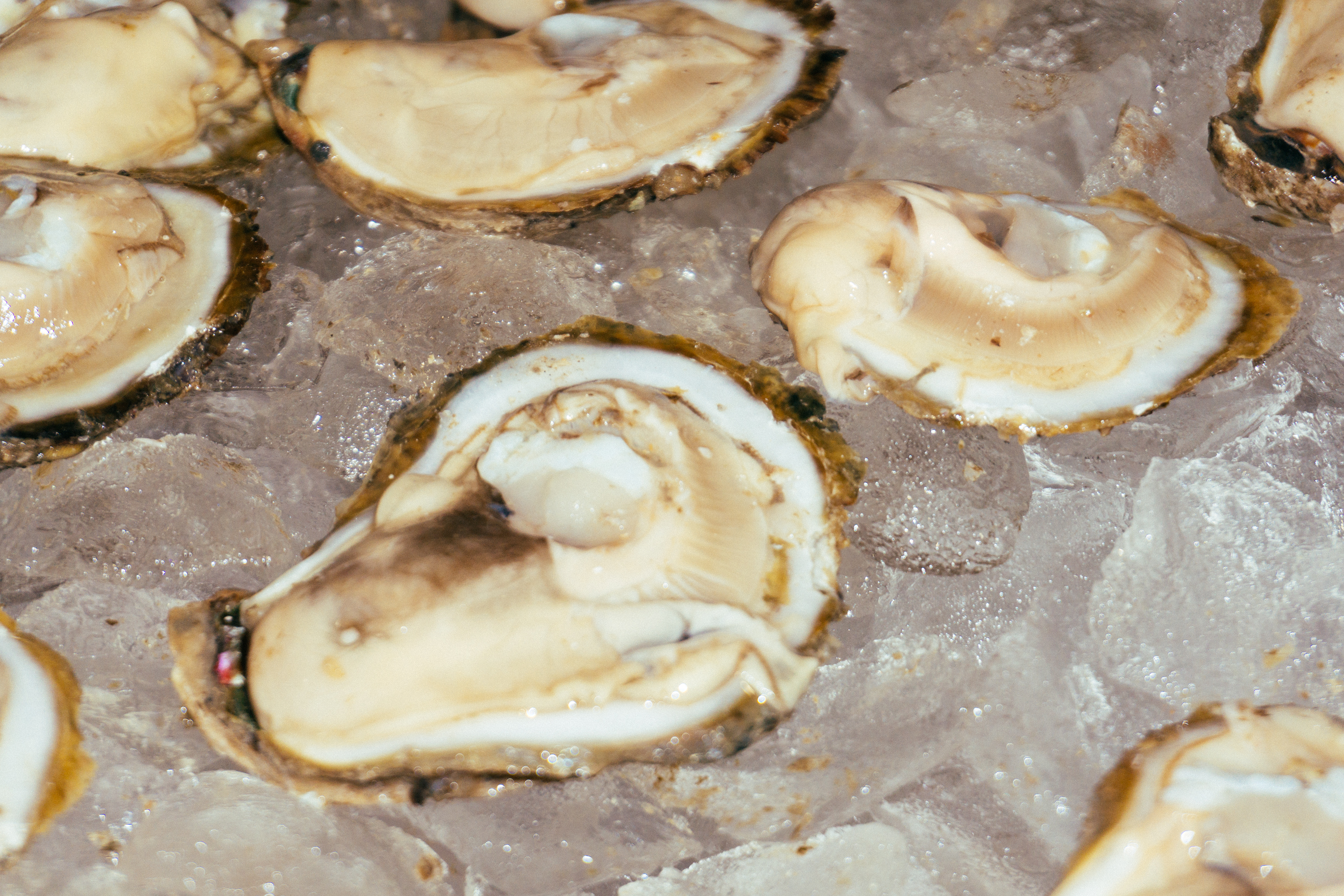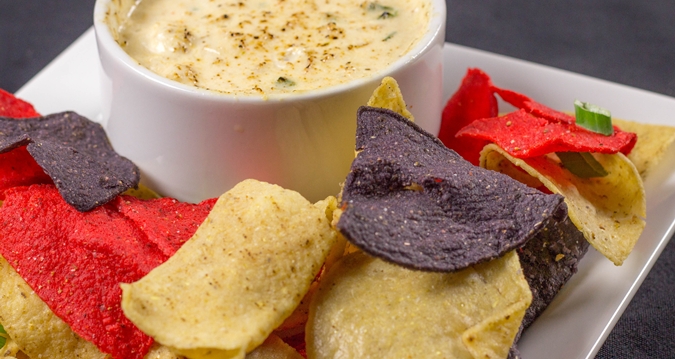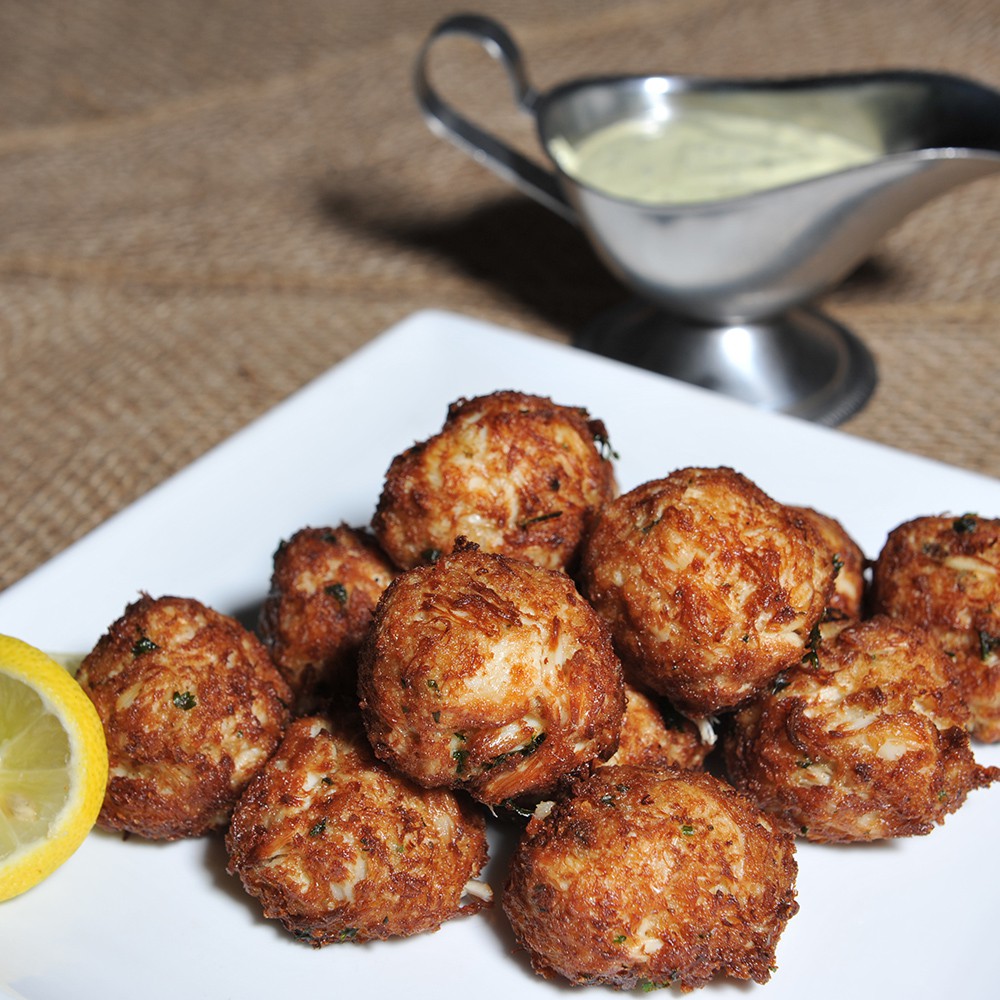 Does anyone offer more in Baltimore on NYE?
Absolutely Not!