NEW YEAR'S EVE ENTERTAINMENT
Not only does your NYE Gala ticket include all of your drinks and food, but it also includes entertainment from some of the best performers from Baltimore and around the world!
The 2020 New Year's Eve LINE UP!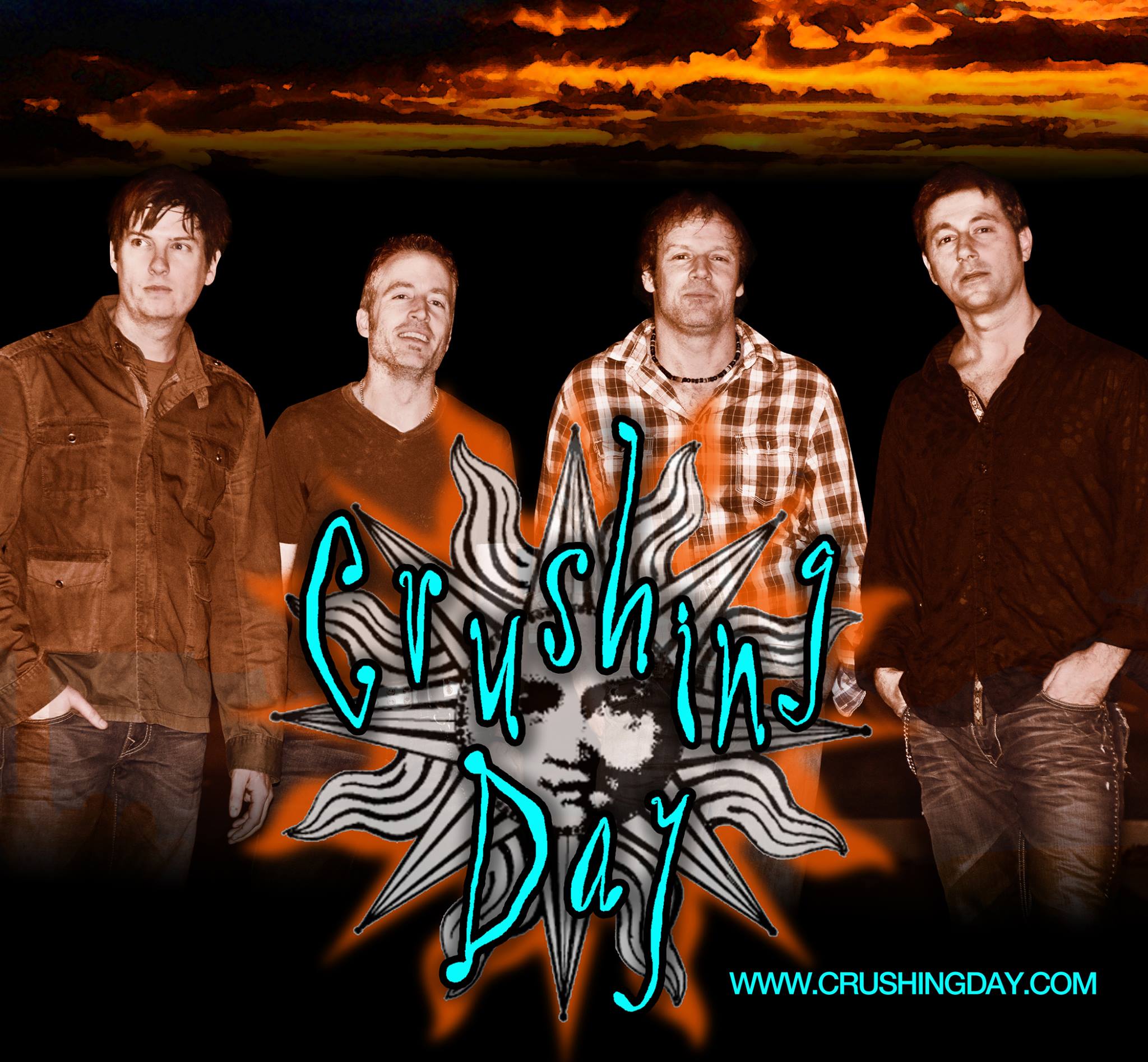 CRUSHING DAY IS BACK AGAIN, joining us for a high-energy rock show filled with dance tunes, old favorites and the newest hits. Perfect for new Years Eve!
Since 1993 Crushing Day has been in the forefront of the Baltimore music scene, playing over 200 shows per year. Though mainly concentrated in the Baltimore/Annapolis area, they regularly visit Ocean City, MD and have traveled the East coast from Killington, VT to Key West, FL.

Appearing in The Carnivale Ballroom. Check out their web site.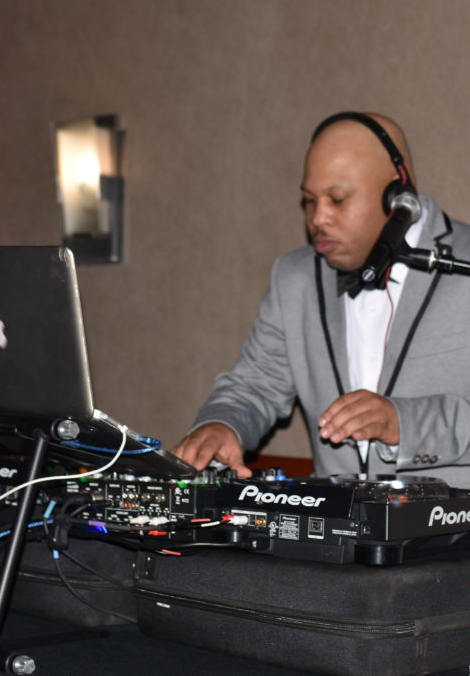 DJ P Drama is already a trendsetter, already a star, already known as your favorite DJs favorite DJ, and well ahead of his time. 
Hailing from Queens, New York, P Drama's outspoken, ambitious, and creative persona has allowed him to breakout of the local tri-state scene. He was the personal show DJ for Sony Music Group Artist Ray Cash, and currently the DJ for former Bad Boy Records artist King Los. He also has been inducted into the "Party Boys" DJ Crew, known throughout the US as well as "The Core DJs", which is a national DJ organization consisting of over 1200 DJs.
He has residencies in many cities up and down the east Coast, in L.A., and in Jamaica.
Featured in the Moonlight In Paradise
Visit P-Drama on Facebook or his website.
Imagine the soul and performance value of James Brown with the innovation and technology of todays dj'd parties! In comes Mr Bow Tie (djlilmic) and his band "The The Piece Suit" with drums, piano/keys and bass guitar.  This band offers the best of both entertainment options, Band & DJ, but better! The band will be playing up beat party music spanning all genres and decades for a 3 hour set from 11p-2am.  The band's repertoire spans from George Michael, to 50 Cent back to Rhianna to Queen; the non stop energy and playful interaction with the crowd will make this a truly unique experience. 
Appearing in Twilight Ballroom.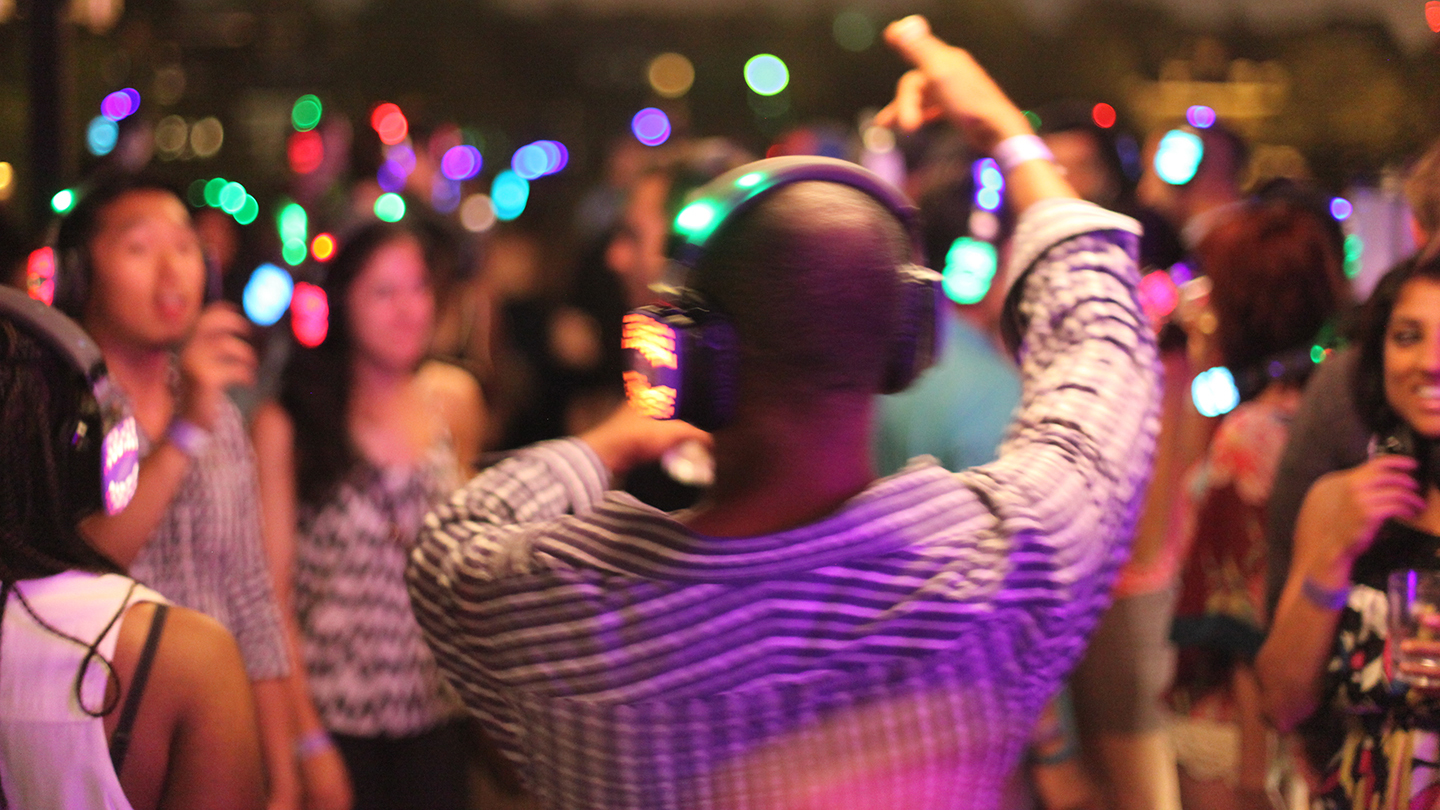 NEW FOR 2020!
Enter the Silent Disco, put on our over-ear headphones, dial up one our 3 channels, and get down! The latest technology, comfortable, cool, different. We'll have a DJ in the room, plus other music channels, so you can dance to a different tune than the folks next to you. You gotta try this!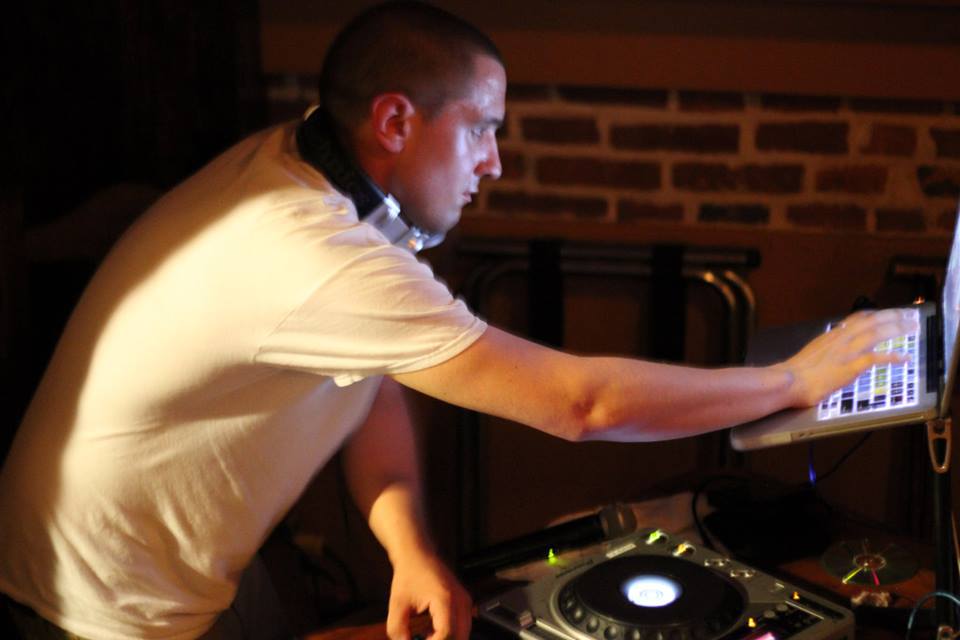 Regarded as one of the top the Djs in the DMV, Dj Reason is a true pupil of the Djing and music culture. Considered one of top hip hop Djs on the east coast Dj Reason's love for music does not just stop at hip hop music, Dj Reason has a vast love and appreciation for all music styles from Pop music, Dub Step, Funk, House, Elctro, Gogo, Baltimore club music and so on. Not only has Dj Reason djed at the top clubs in the Washington D.C. and Baltimore areas that surround him, he has traveled all around the entire east coast solidifying his talents for crowds of all demographics. He is a true master of turntables he is also a talented music producer. In his college years Dj Reason studied music production at one of country's most prestigious colleges, Full Sail University in Orlando, FL. 
Appearing in The Carivale Ballroom. Check out DJ Reason on Facebook.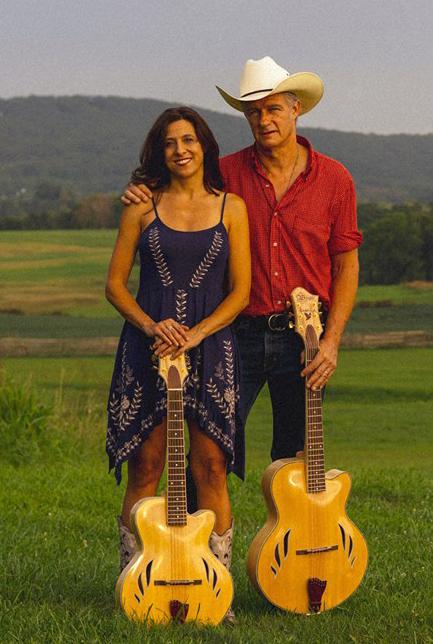 Ro Younkins, a multi-talented, gifted musician began her career at 15 years old as the lead female vocalist for "Ashtin Golt" a premier mid-Atlantic show-band, and after a 20 year stint, began a solo career playing country music.  Ro brings an accomplished, soulful, and dynamic vocal talent to the country music she was raised on and loves.
East coast guitarist, Duffy Kane (Freedomtrain Records), recently released his latest CD "Deadman Walkin'" which reached #8 on the billboard blues charts.  He has toured America since 1987 and has been described as "an American original" of "international caliber".  Kane is an American guitar stylist of exceptional ability.
Together "Duffy and Ro" blend the styles of modern country, Americana, and traditional American music into a mix of beautiful vocal harmonies and well constructed guitar duets while  bringing new life and a fresh perspective to tunes of yesteryear. Their music is sure to inspire and warm the heart of any listener.
Appearing in Palazza Grassi Lounge (VIP Only) on the 11th Floor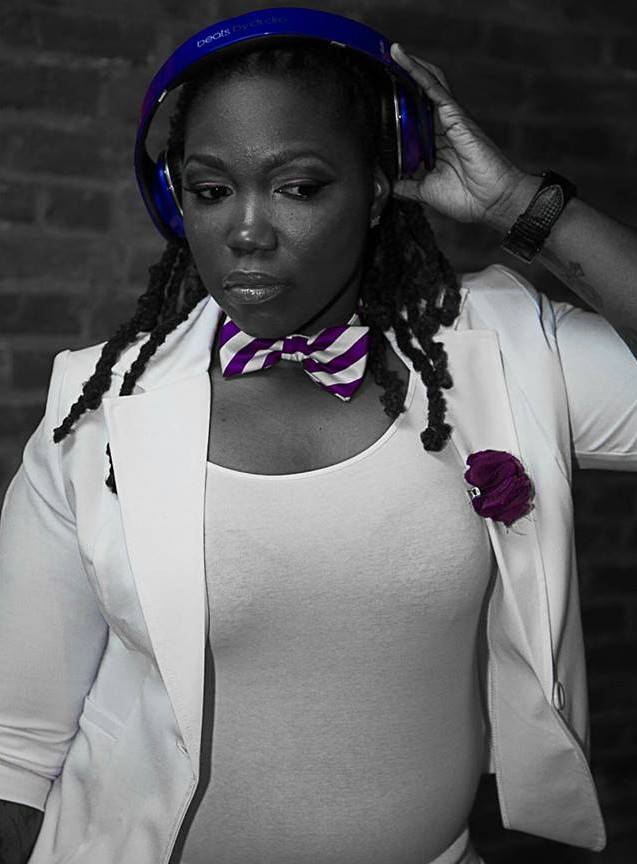 JUST ADDED!
J Lady Mysterious was born and raised in Baltimore, Maryland. She has been Djing since the age of 13. Lady Mysterious had a dream to play music for the world to hear. She broke through the male dominated industry over 19 years ago and refuses to look back. Lady Mysterious grew up listening to plenty of DJ legends such as DJ Cocoa Chanelle, Spinderella, Jazzy Joyce, and many others. It was legends from her own town which lead her to creating her own style of blending music to become "Baltimore's Gem".  Lady Mysterious has Djed with some of the biggest DJ's, promoters, and celebrities thus far over the world and continues to strive for greatness.  She was featured in Slantress Magazine which focuses on the empowerment of black women and also awarded a WOP (women of Power) certificate for being a young black entrepreneur for Baltimore City. Lady Mysterious is setting goals to reach greatness and hopes to pass her legend onto anyone that strives to step above and beyond the average expectations.
Performing in Twilight Ballroom.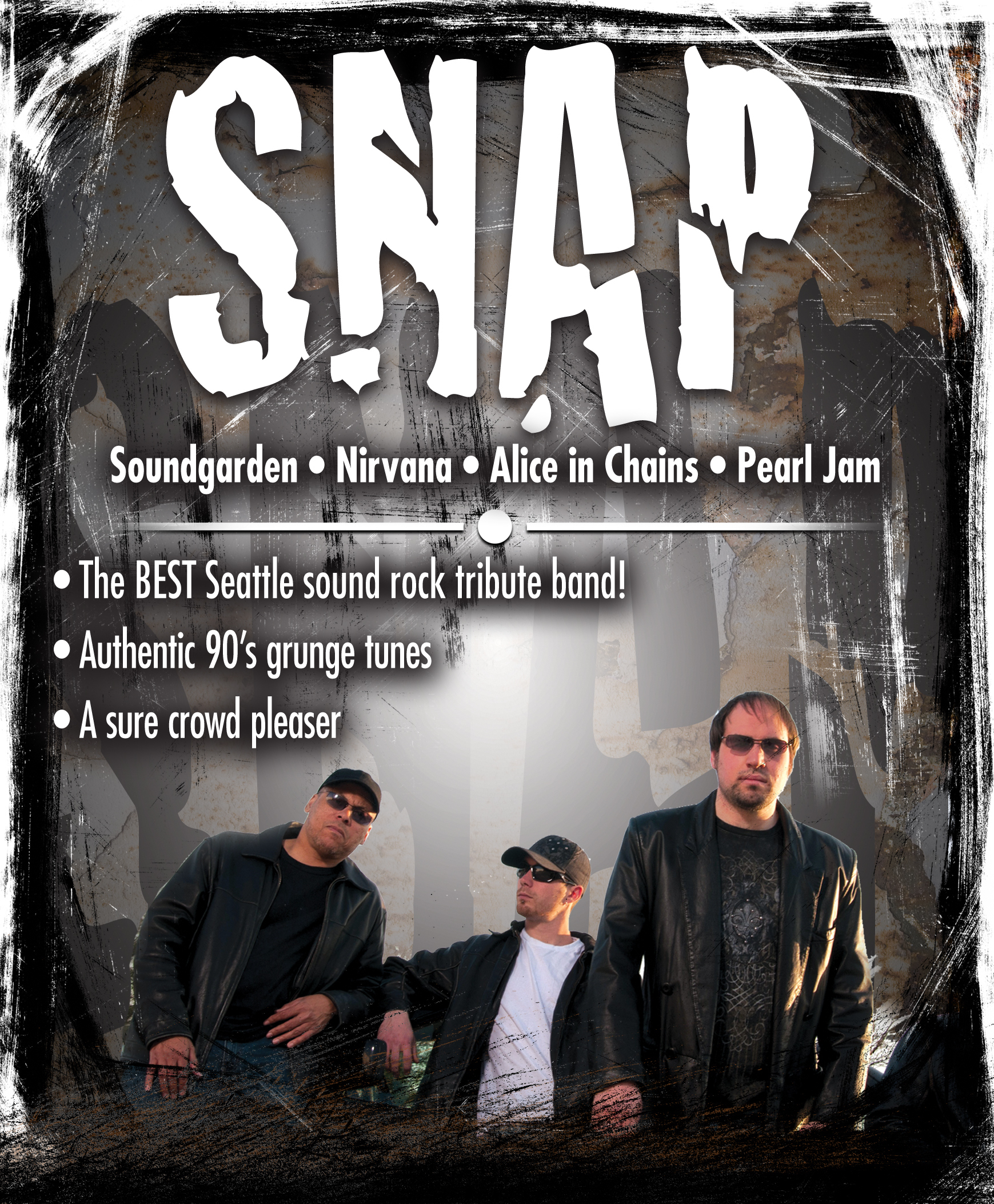 All your favorite Seattle tunes, grunge and post-grunge, performed by Leftstronger front-man Jesse Magee and his S.N.A.P. Seattle tribute act. Soundgarden, Nirvava, Alice In Chains, Pearl Jam and more! Come and chill in the Sound Garden Venezia!
Check out their web page and their Facebook page.
DJ Paul has over 200,000 songs in his massive Karaoke Library and is a regular at Charm City Countdown! Appearing in Stardust Lounge , he will let you sing or just watch the fun!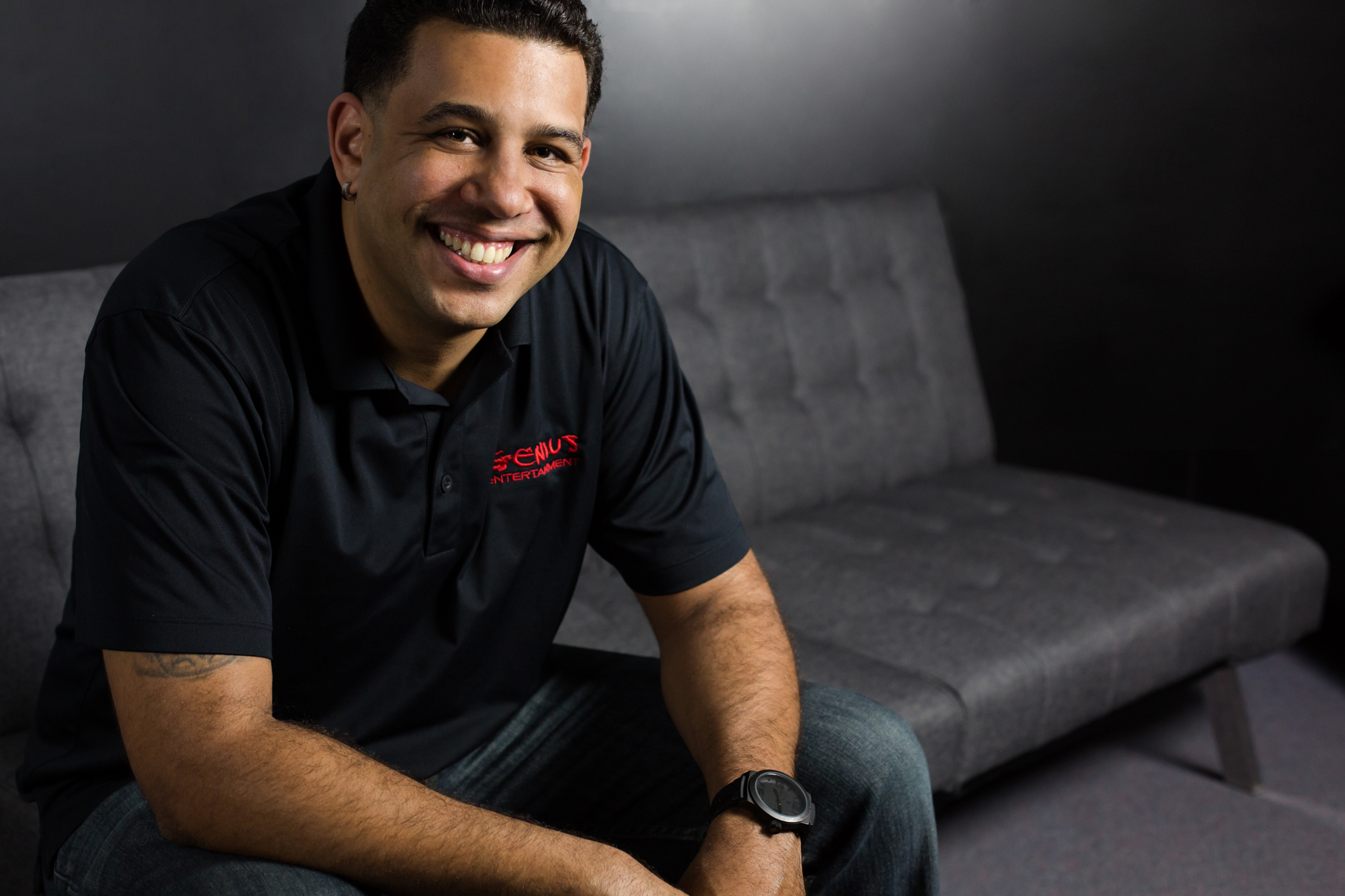 Jarad "DJ Genius" Bowens is a True "Party Rock" DJ from Gainesville FL. He has been DJing for 15 years and owns a Mobile DJ Company called Genius Entertainment. Playing mostly Hip Hop, Funk, and Soul hits…he can turn out ANY event and play ANY style of music to make sure the dancefloor is always full! Spinning tunes all night in the Silent Disco.
Visit his website: http://geniusentertainmentdc.com/