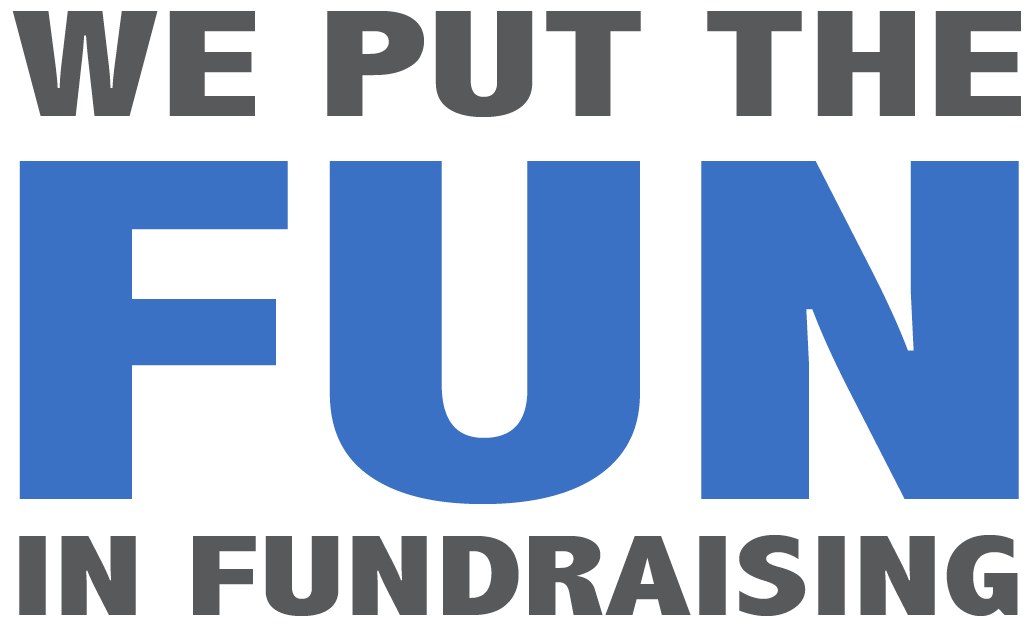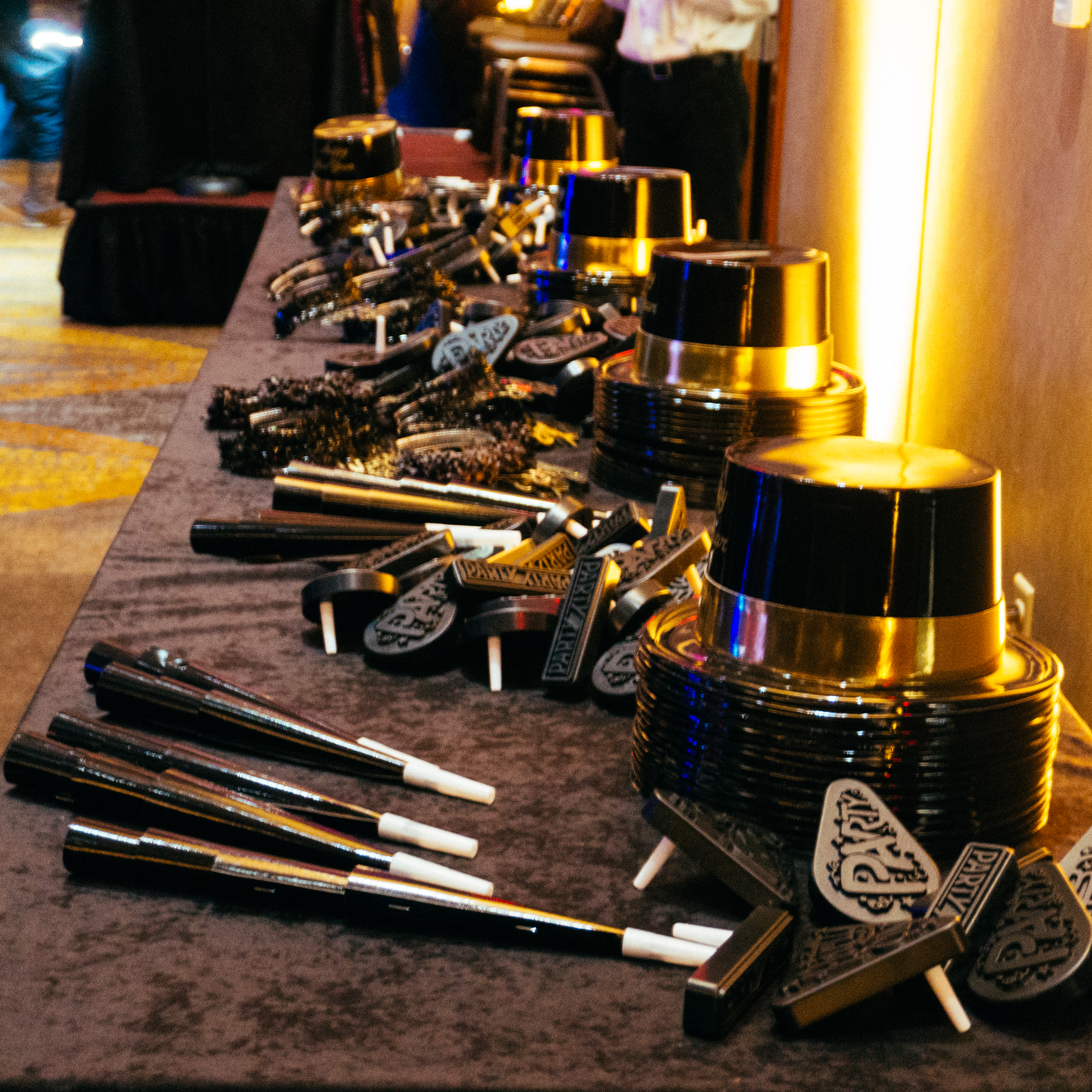 ---
Charm City Countdown is hosted by Caring Communities, in collaboration with CityFam. We are charities that believe in supporting our community that has supported us.
We offer a fantastic fundraising opportunity for any group to easily earn money by simply selling tickets to our great event. Have you been looking for an easy fundraiser for your non-profit or other group? Did you know hundreds of people from all over Maryland, Pennsylvania, and Delaware already attend Charm City Countdown every year? Why not support a great cause and earn money for your group while you're at it! Top selling groups can earn over $1,000 in fundraising money from us. We provide you with a unique promo code for discounted online tickets. Every discounted online ticket purchased with this code earns you between $5 and $10 per ticket! You don't have to chase down order forms, sort mail, or have the hassle of money. Just click, email, share, and print out flyers (which we create for you). How do you get involved? Use the email contact below with the info requested. We will reach out to you and set you up!
Contact us at fundraising@charmcitycountdown.com. Let us know your name, your group's name, what your group is all about, and your contact info including: Group name or person to be paid; mailing address; phone; email; website; tax info for payee. We will contact you to set up a discount code for your group and any guests.